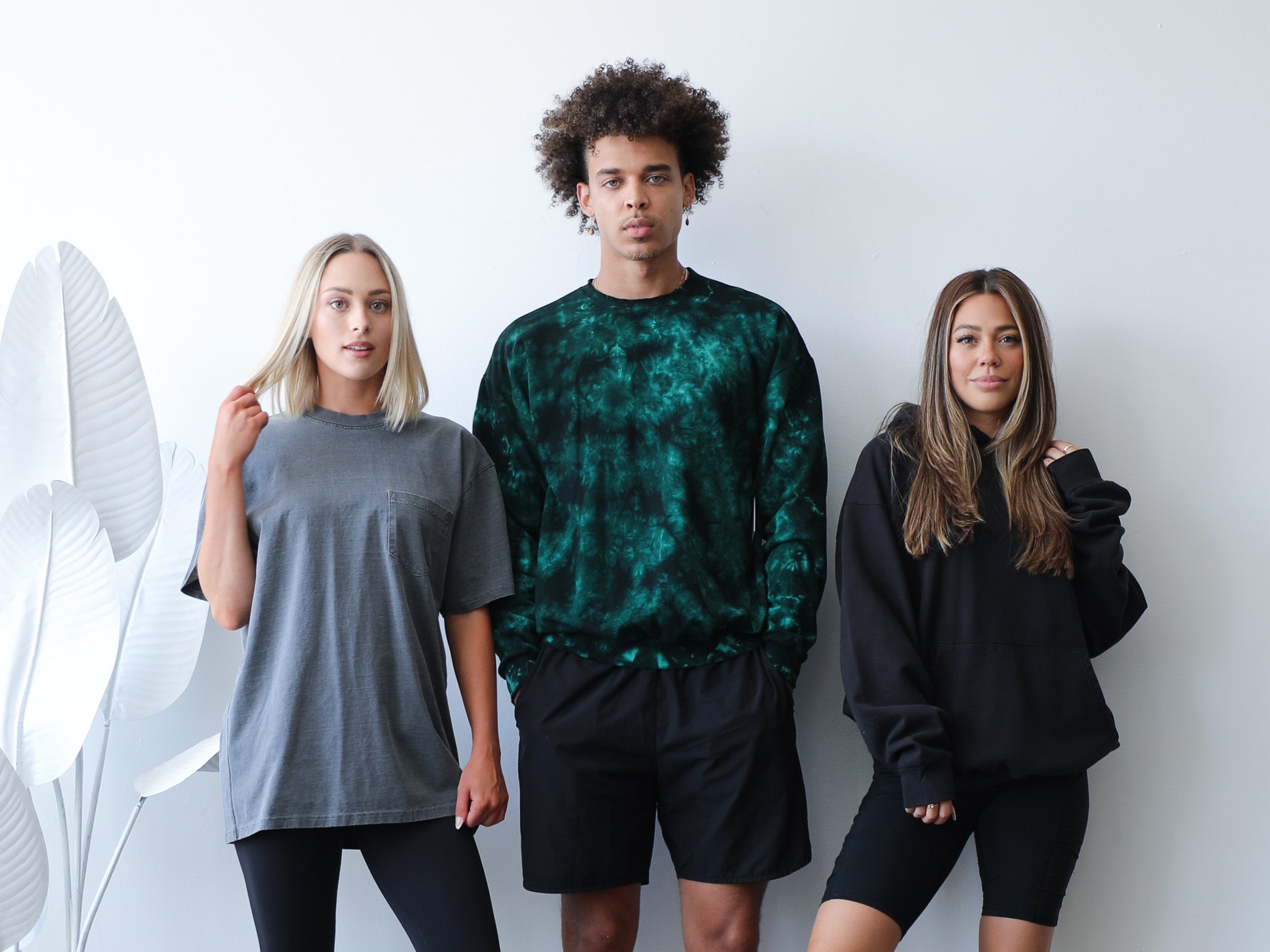 Looking for a professional garment manufacturer for your brand?
LOS ANGELES, CA | SUSTAINABLE & ETHICAL | HIGH-QUALITY GARMENTS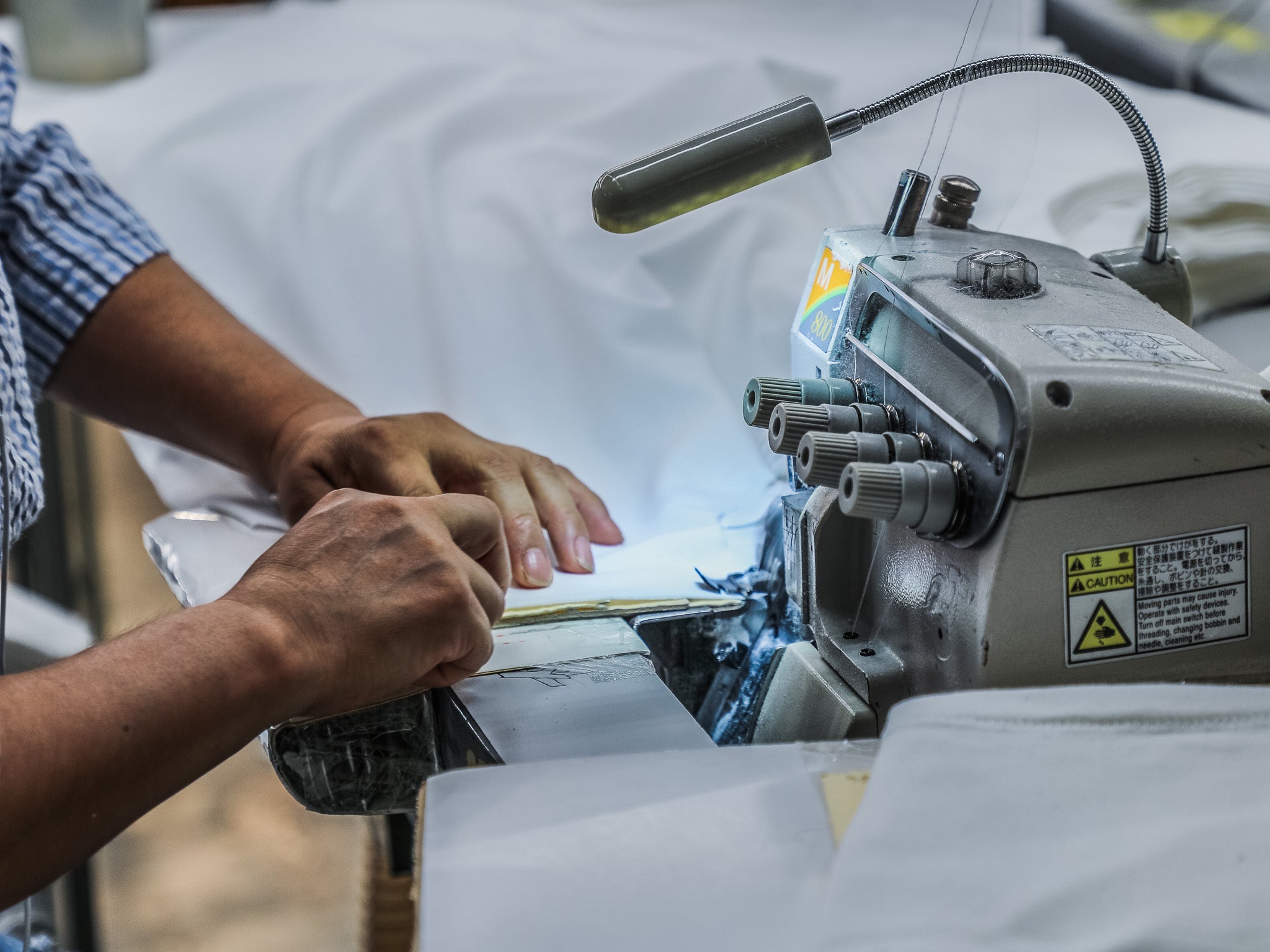 ABOUT
COTTON THEORY IS A FULL-SERVICE GARMENT MANUFACTURER BASED IN LOS ANGELES SPECIALIZING IN PFD (PREPARED FOR DYE) AND GARMENT DYED GOODS. OUR COMPANY OFFERS FULL-PACKAGE PRIVATE LABEL SERVICES AS WELL AS IN-STOCK PFD BLANKS. WE KNIT OUR OWN FABRICS, WHICH WE CUT, SEW, AND DYE HERE IN THE U.S.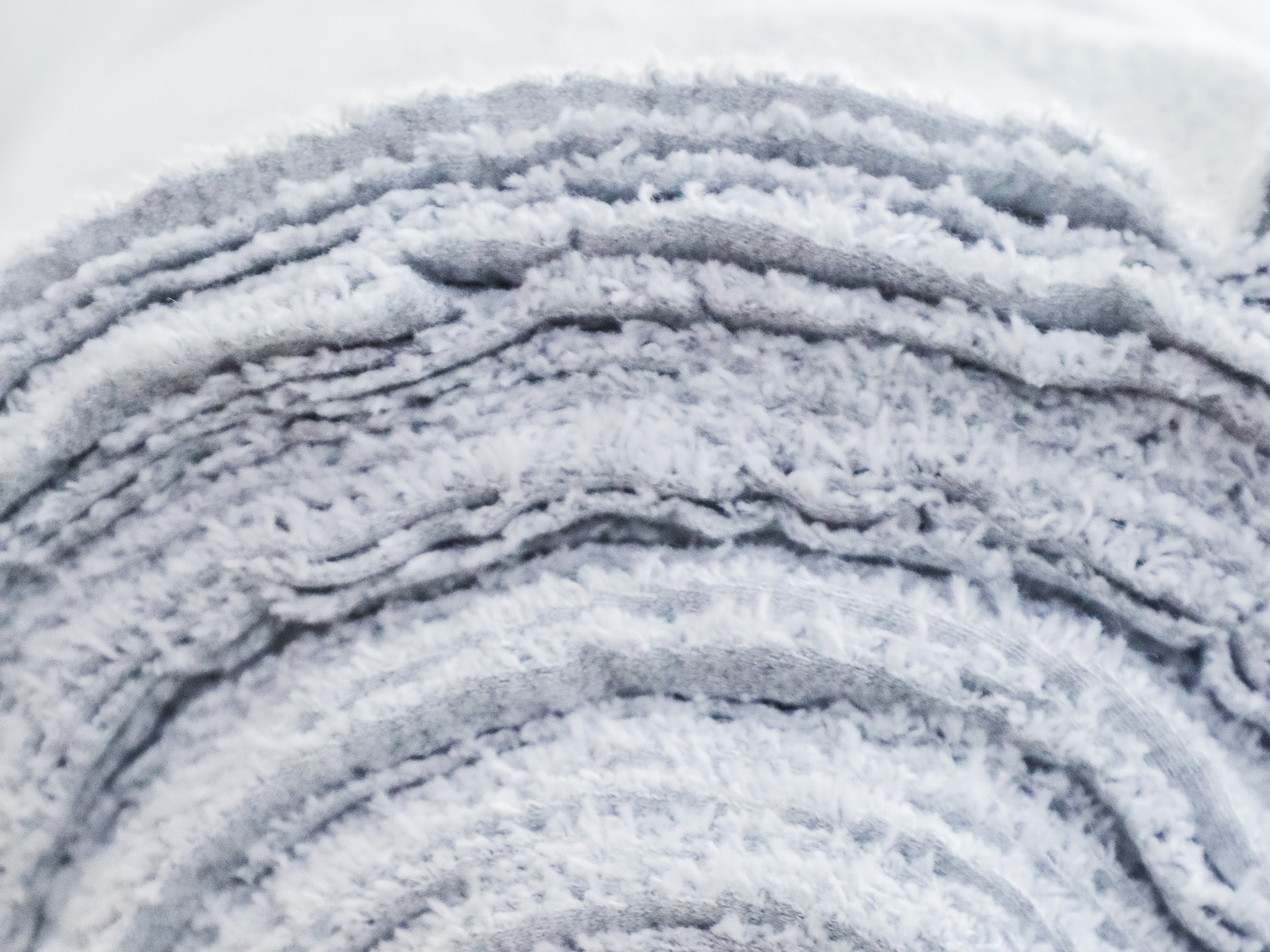 SERVICES
PRIVATE LABEL MANUFACTURING
IN STOCK PFD GARMENTS READY FOR DYE
WIDE SELECTION OF IN-STOCK FABRICS
ABILITY TO KNIT CUSTOM FABRICS
WE'RE READY TO WORK WITH YOU